Richmond Place respects your privacy, read more about our Privacy Policy.
* Represents required fields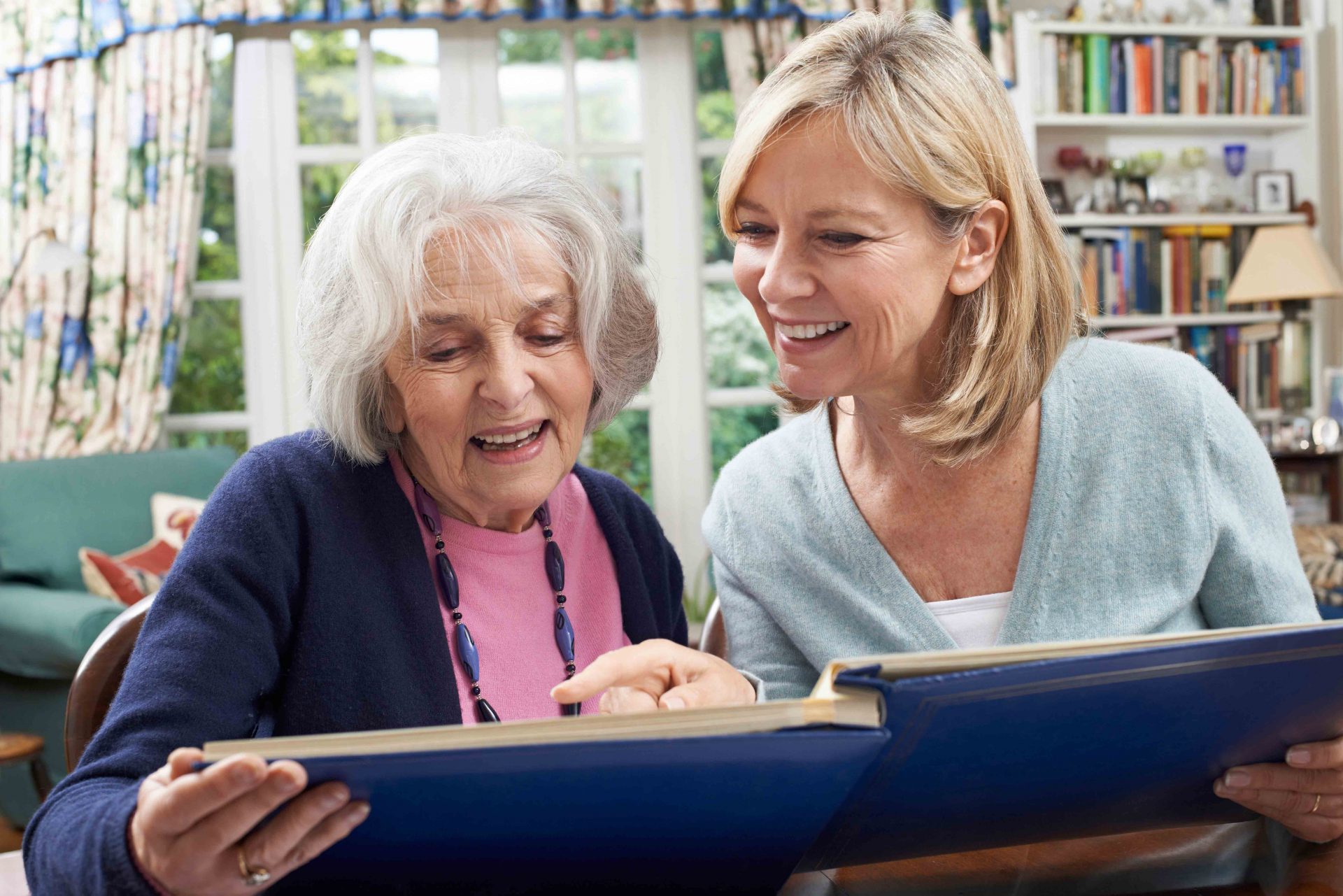 "I absolutely love Richmond Place! Very beautiful and relaxed environment for your loved one. From my experience, every employee tries their hardest on a daily basis to make this community as great as it has become today! Great food, caring staff, and lots of activities to enjoy. Highly recommend!"
Google Review
"The community is beautiful. The employees and residents make this like home away from home. Everyone we met had a smile and genuine love. I would highly recommend this place for my parents or any of my friends."
Google Review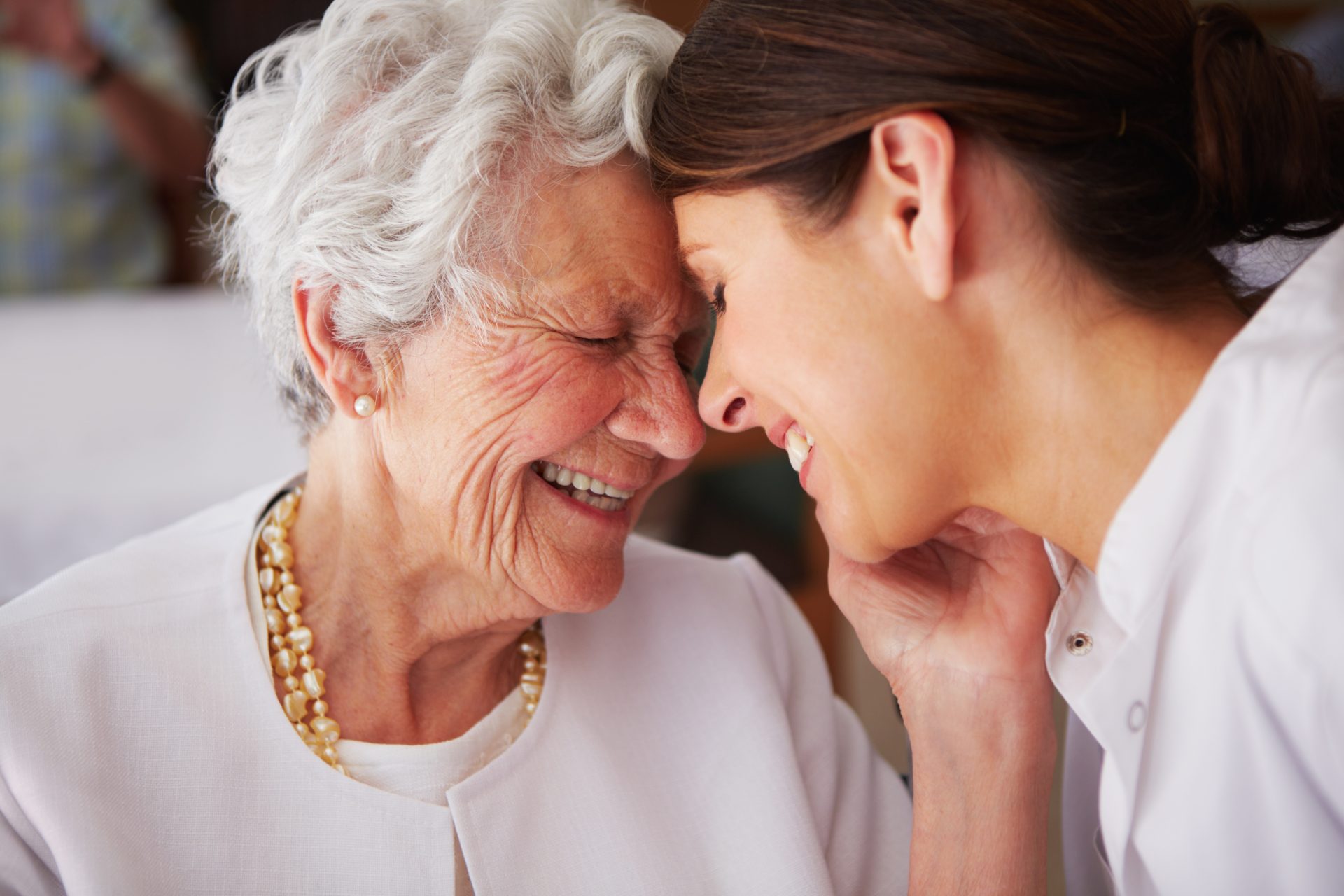 "I love Richmond Place. This is the perfect place for anyone's mom and dad. As soon as you walk in the door you feel like you're home. The staff is caring, knowledgeable and always there to help. I would highly recommend this to anyone who is looking for a safe, loving place for mom and dad."
Google Review