Richmond Place
Retirement Community, Lexington, KY
At Richmond Place, you live the life you want to live. You'll stay connected to the Lexington area and be close to the ones you love, while at the same time enjoying all the advantages of residing in a friendly and welcoming senior living community that nourishes your well-being and supports the interests and passions that bring meaning to your life.
This is a place where you can live life as you choose.
Our LifeSTYLE Promise®—Richmond Place's commitment to giving you choice, flexibility, and control over everything you do—guarantees it. And our senior Health and Wellness Navigation team will ensure that you have everything you need—both now and when medical challenges may arise—to live your very best life.
Learn More About Us
Schedule a Visit Today!
Want to learn more about our community and find out if it's the perfect place for you or a loved one to call home? Our team is available to assist you! We can't wait to show you around and help you discover all that our community has to offer.
Additionally, should you prefer to connect virtually, we make the process easy using the technology that you're most comfortable with, while still providing you with the full community experience. Need help navigating a video chat app? Our team members are experts in supporting seniors and their family members with using technology to connect.
We're excited about the opportunity to get to know you and show you around our community. Give us a call today or submit your information to schedule a visit with a member of our team.
Schedule My Experience Today!
Perfect Location. Perfect Floor Plan.
Surrounded by beautifully landscaped grounds and gardens in one of Lexington, Kentucky's most desirable neighborhoods, Richmond Place is a rental senior living facility with no buy-in – just a simple lease. Whether you're interested in independent living, personal care, or memory care, you'll find a finely crafted floor plan and price structure perfect for you or your loved one.
View Our Floor Plans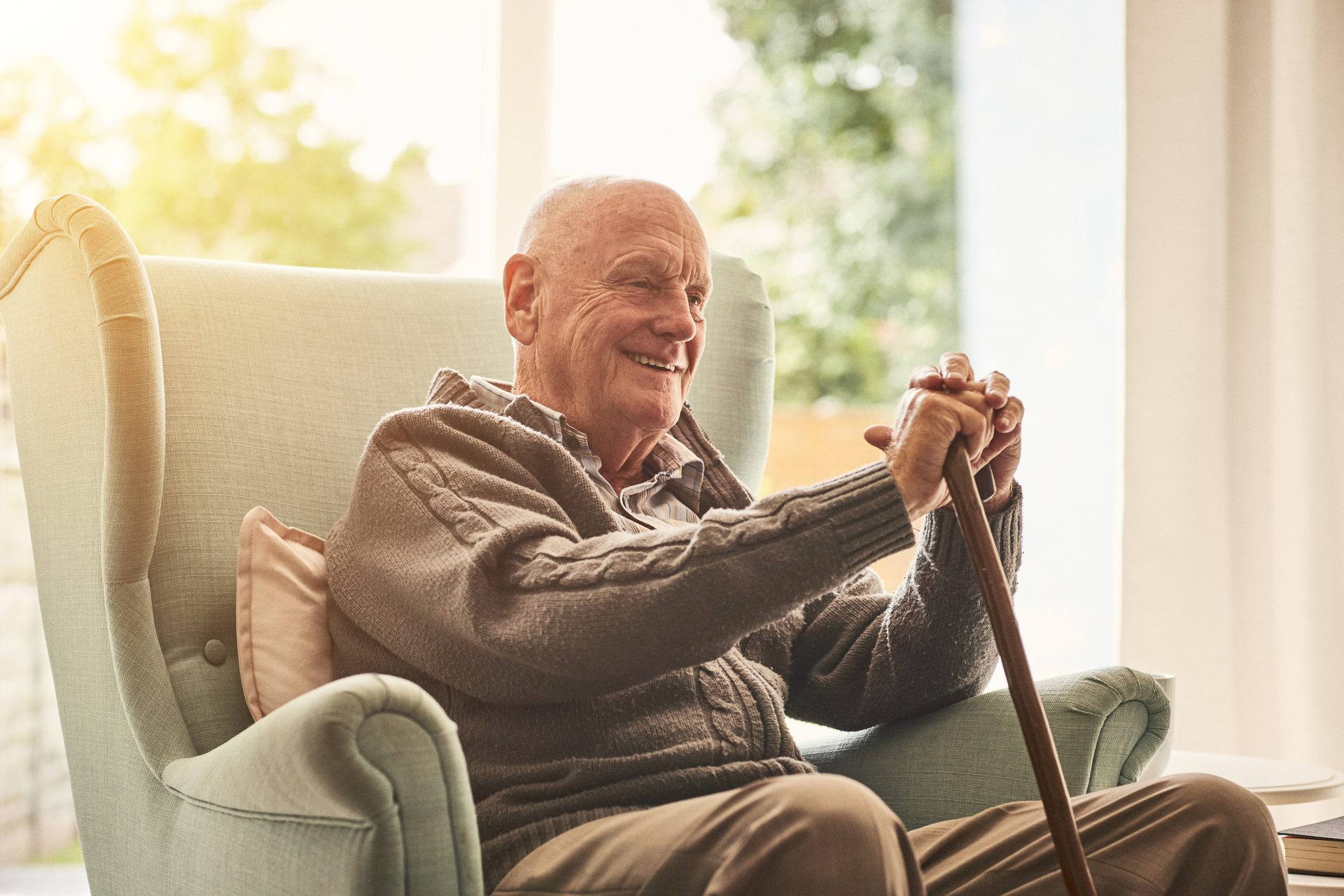 "I absolutely love Richmond Place! Very beautiful and relaxed environment for your loved one. From my experience, every employee tries their hardest on a daily basis to make this community as great as it has become today! Great food, caring staff, and lots of activities to enjoy. Highly recommend!"
Testimonial
"Richmond Place is a beautiful senior community with so much to offer. Staff members are very caring. The facilities are gorgeous with amenities such as a private park, pool, garden, meals, and many more! I would highly recommend Richmond Place!"
Testimonial
"Clearly Richmond Place is a 5 Star independent living place. Everything appears to be done with excellence. Very impressive. I can't imagine a better place for those desiring their independence, and yet assistance with their needed services."
Testimonial
Get in Touch!
We'd love to have you come by for a visit so you can see for yourself why Richmond Place is the perfect place for you to live the life you want to live. Just give us a call or fill out the form. We look forward to hearing from you!
Richmond Place respects your privacy, read more about our Privacy Policy.
* Represents required fields