Richmond Place
Retirement Community, Lexington, KY
At Richmond Place, you live the life you want to live. You'll stay connected to the Lexington area and be close to the ones you love, while at the same time enjoying all the advantages of residing in a friendly and welcoming senior living community that nourishes your well-being and supports the interests and passions that bring meaning to your life.
This is a place where you can live life as you choose.
Our LifeSTYLE Promise®—Richmond Place's commitment to giving you choice, flexibility, and control over everything you do—guarantees it. And our senior Health and Wellness Navigation team will ensure that you have everything you need—both now and when medical challenges may arise—to live your very best life.
Learn More About Us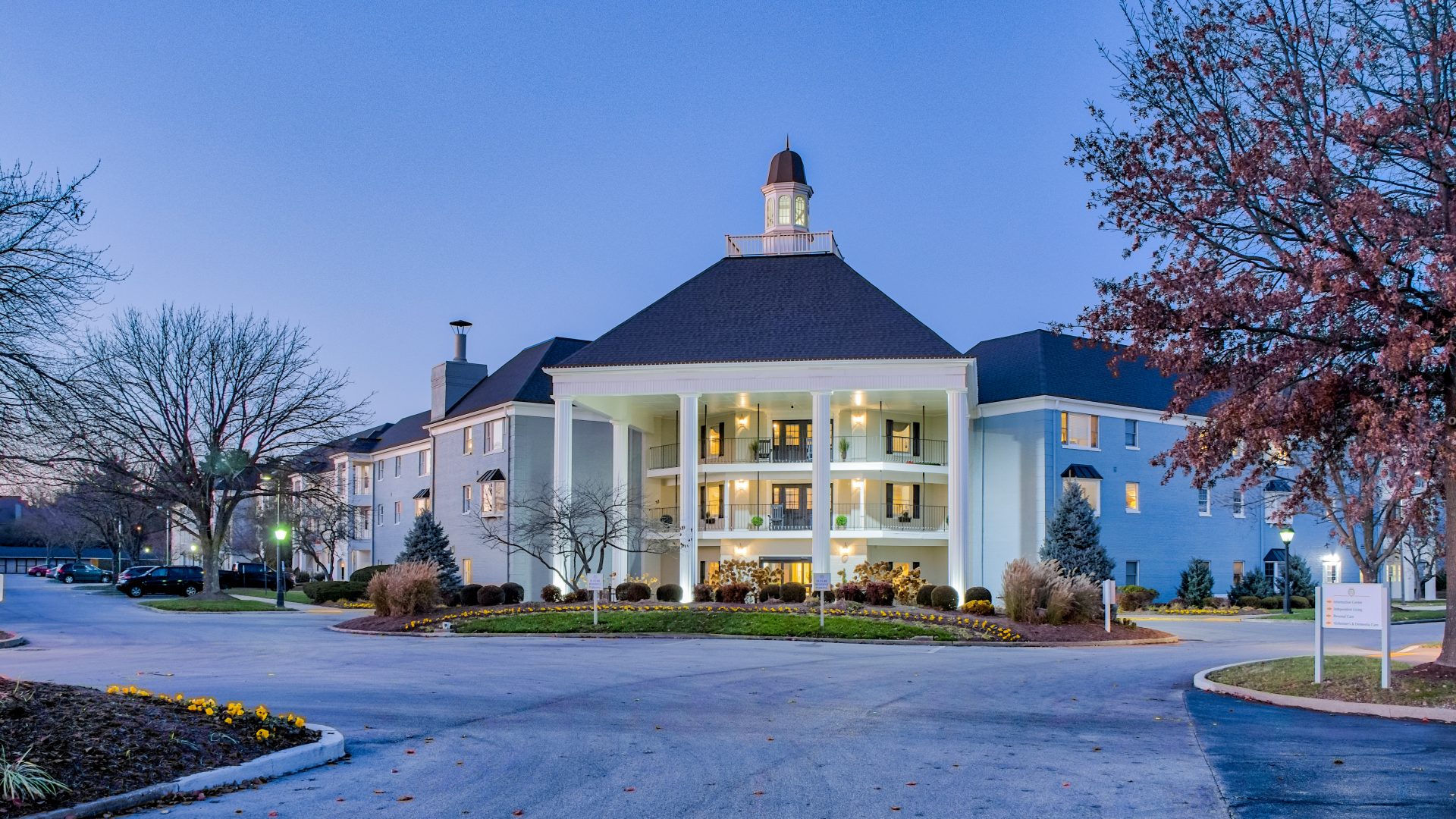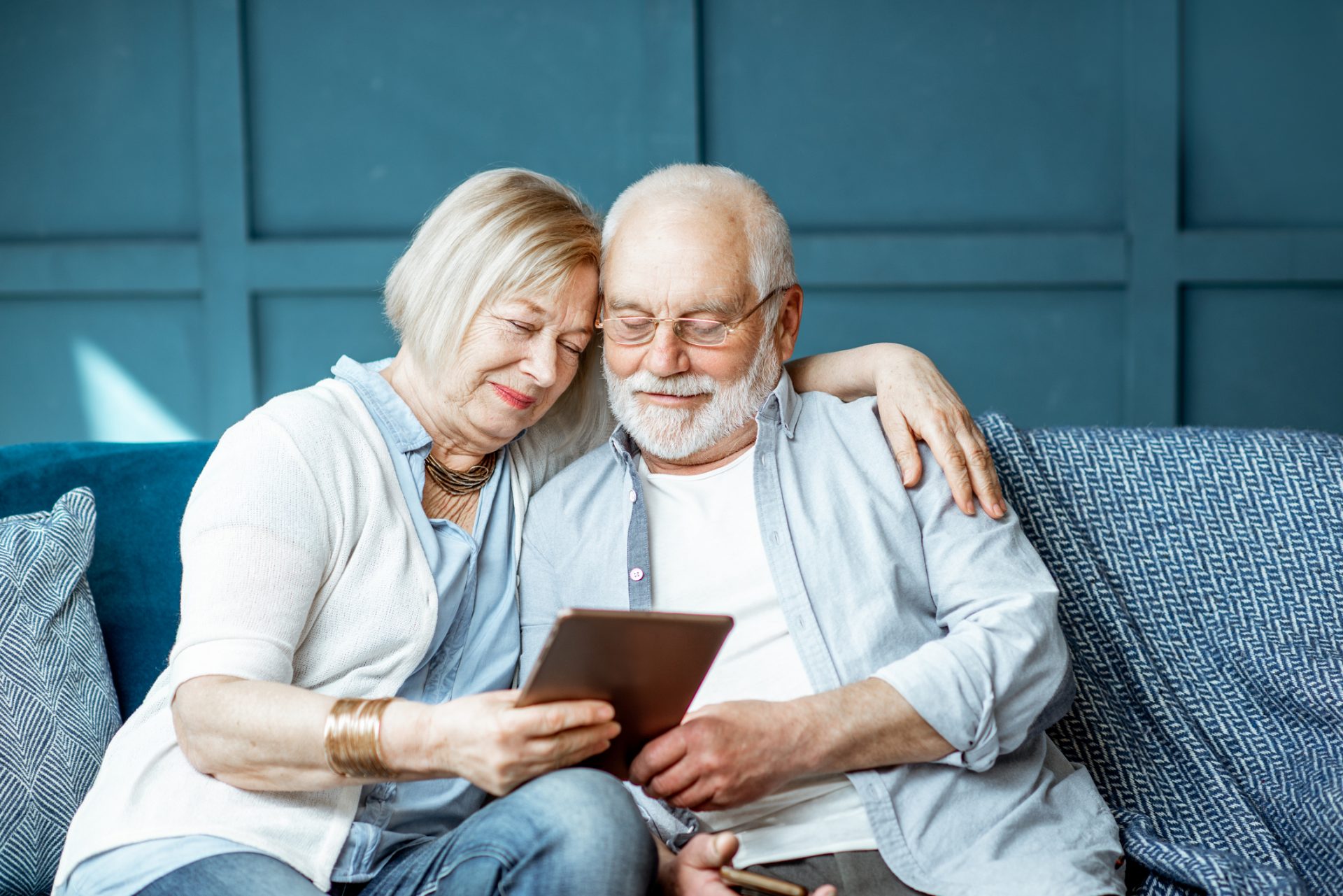 Schedule a Virtual Visit Today!
Our team is available to assist you in learning more about our community with a virtual meeting via phone or video chat platforms (such as FaceTime, Facebook Messenger, Skype, etc.). Give us a call today or click below to schedule a virtual visit with a member of our team. *Please note, in-person appointments are currently on hold out of an abundance of caution for COVID-19.
Schedule My Virtual Experience Today!
Perfect Location. Perfect Floor Plan.
Surrounded by beautifully landscaped grounds and gardens in one of Lexington, Kentucky's most desirable neighborhoods, Richmond Place is a rental senior living facility with no buy-in – just a simple lease. Whether you're interested in independent living, personal care, or memory care, you'll find a finely crafted floor plan and price structure perfect for you or your loved one.
View Floor Plans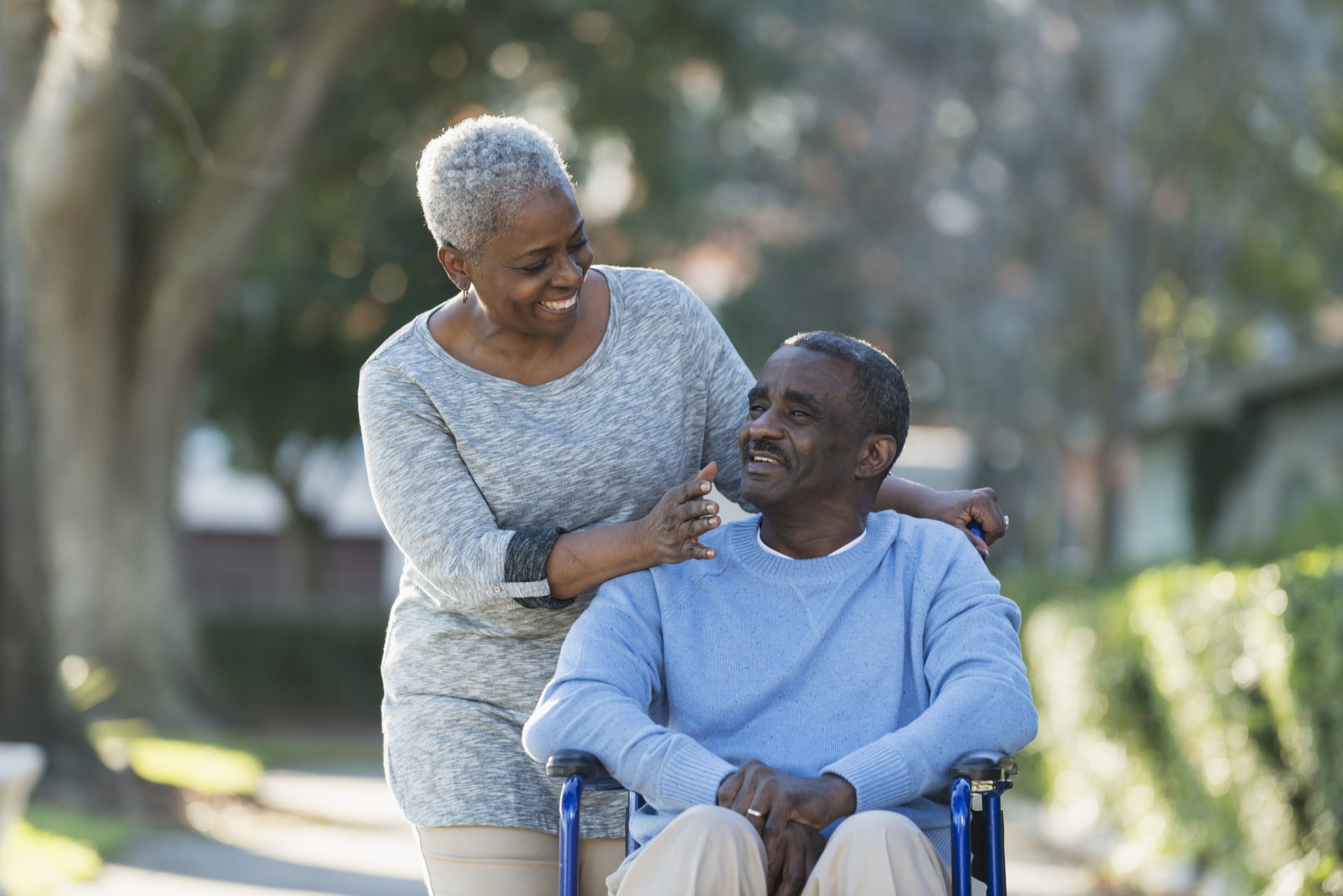 "I absolutely love Richmond Place! Very beautiful and relaxed environment for your loved one. From my experience, every employee tries their hardest on a daily basis to make this community as great as it has become today! Great food, caring staff, and lots of activities to enjoy. Highly recommend!"
Google Review
"I live in Richmond Place in a spacious apartment with a fully equipped kitchen, a bathroom with a spacious shower, and a view of the courtyard from the living room and the bedroom. The courtyard is unmatched with many varieties of trees, a swimming pool, a putting ground, and raised garden plots. A paved walk encircles the open space and it welcomes your dog as well as the residents. The dining room is open three times a day without specific seating times. Eat when you're hungry! There is a strong emphasis on physical fitness with several exercise classes six days a week. Activities are scattered through the week organized as classes or individualized. Bible study and a Vespers service are offered regularly, directed by residents. The atmosphere is routinely upbeat and pleasant. We welcome new residents and hope you will visit us when you are looking for a place to spend the last years of your life."
Google Review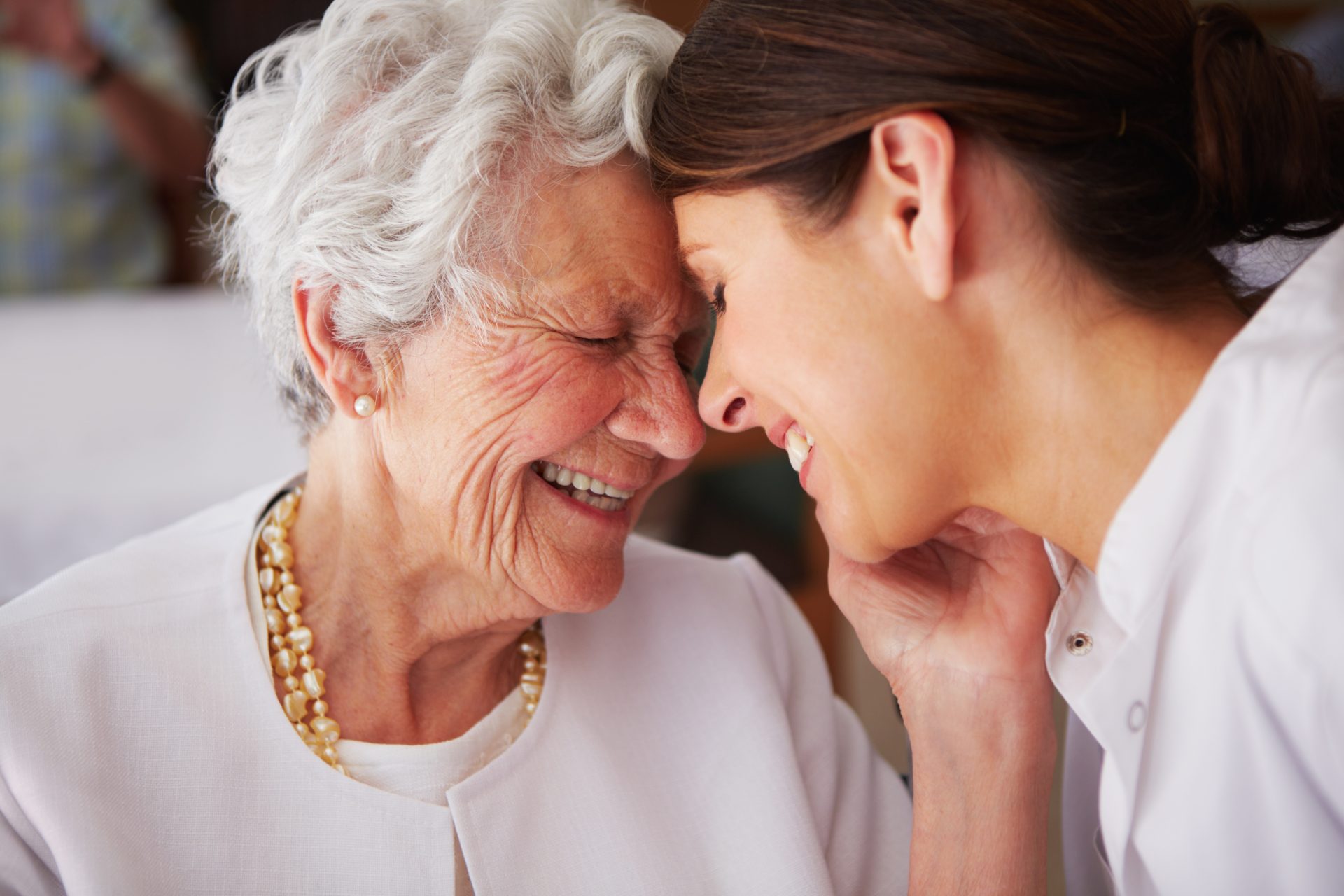 "I love Richmond Place. This is the perfect place for anyone's mom and dad. As soon as you walk in the door you feel like you're home. The staff is caring, knowledgeable and always there to help. I would highly recommend this to anyone who is looking for a safe, loving place for mom and dad."
Google Review
Get in Touch!
We'd love to have you come by for a visit so you can see for yourself why Richmond Place is the perfect place for you to live the life you want to live. Just give us a call or fill out the form. We look forward to hearing from you!
Richmond Place respects your privacy, read more about our Privacy Policy.
* Represents required fields